We have a winner!!!!

04.02.2013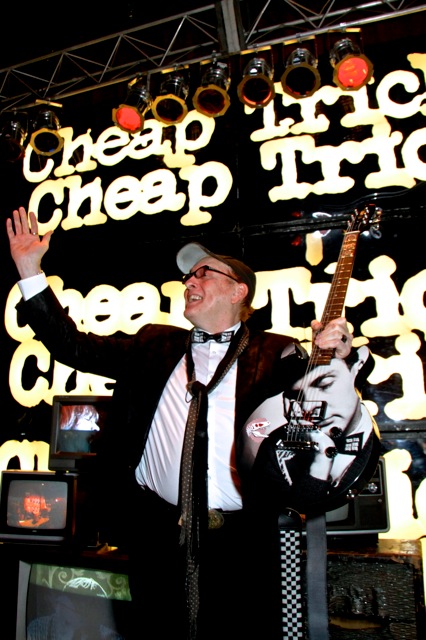 On April 1st, Cheap Trick Day in Illinois, Rick was on hand at the Burpee Museum of Natural History to draw the winning name from the months long Rick/Jane Guitar Raffle Giveaway! Here are some photos from the event–and congrats to Jim and Anne, winners of the one-of-a-kind Hamer Custom guitar!!!!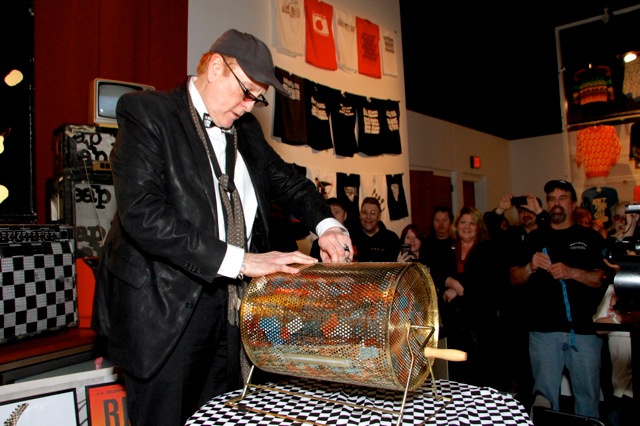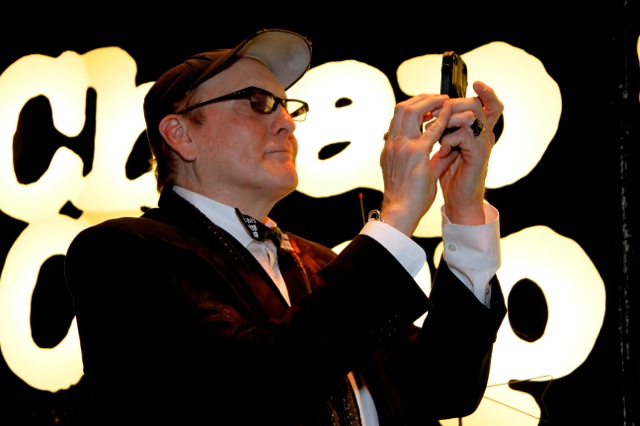 Jim and Ann were not in attendance, so Rick tried to call them to give them the good news. No answer! Give us a shout, Jim and Ann. You priceless one-of-a-kind guitar awaits.