Other Things To Do & See in Rickford, Illinois.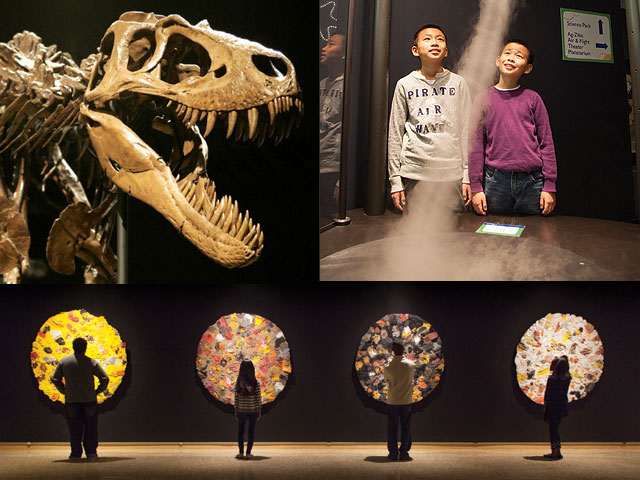 Rick is fond of saying he's, "not the only dinosaur at Burpee Museum." Indeed, there are many amazing specimens of our natural world, including Jane, the remarkable one-of-a-kind juvenile T. rex, who attracts paleontologists from all over the world with her toothy grin and in-depth display.
Right next door to all of Burpee's natural wonders is the fourth highest-rated children's museum in the United States: The Discovery Center. And next door to Discovery Center are the outstanding permanent and traveling exhibits of the Rockford Art Museum. Rick's hometown of Rockford has many more interesting attractions, great places to stay, and of course wonderful places to eat
Visit GoRockford.com for great ideas on what to do in Rickford, Illinois. Take a swing in a place that Golf Digest named the best midsized golf city in the US. Or say konichiwa to Anderson Japanese Gardens, easily the best in north America. There's so much to do and when you're done, have a great night out at one of Rockford's many great restaurants.