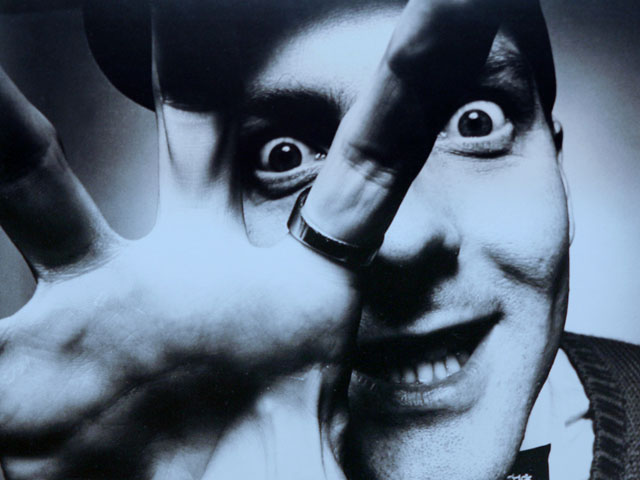 Thank God for that, we say! Rick Nielsen has created a unique, hook-laden and sticky sound that has fanned the flames of fan love and influenced generations of successful musicians for 40 years as the songwriter, guitarist and leader of Cheap Trick. Rick is a fan's dream come true and a musician's musician.
And, if you know anything at all about Rick, you know he doesn't just have skeletons in his closets; he's got guitars. Lots and lots of guitars. Rick wears his love of guitars right out there on his sleeve – playing them, buying them, owning them, cherishing them, designing them and talking about them.
And that, good friends, is what Rick's Picks: Rick Nielsen's Lifelong Affair With Guitars & Music is all about: Guitars as art. Guitars as tools for making rock & roll. (He's also got enough rock & roll memorabilia to fill the Rollings Stone's tour trucks, which is also on display at Burpee Museum.)
Rick's Picks is also about Rick's life on the road and at home, the friendships he has forged and the songs he's written and played. Rick's Picks is a rich visual and audio experience that you won't soon forget. In fact, most people walk away saying, "I am coming back, and I am bringing friends." It's something to enjoy and share.
If you want a truly in-depth glimpse into the life and times of one of the most multi-talented musicians of his or any other generation, you really need to visit Rick's Picks now. It's an experience you will never, ever forget.